Absolutely love a meaty pussy! It's like a delicious gift to unwrap!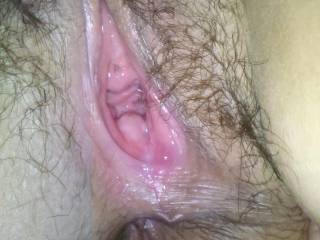 Such wonderful light caught in the blonde curls of her pubic hair that distracts from the fleshy folds that are yet to be rudy and moist from attention of a tongue. DAMN! I would love to eat all ... read more
Your meaty lips would feel amazing wrapped around my rock hard cock.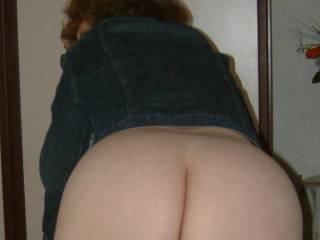 Those meaty lips will part while I slide my tongue and my cock head between them. I want to see them swallowing my cock. Love my face in there licking and sucking your meaty cunt flaps nibble ... read more